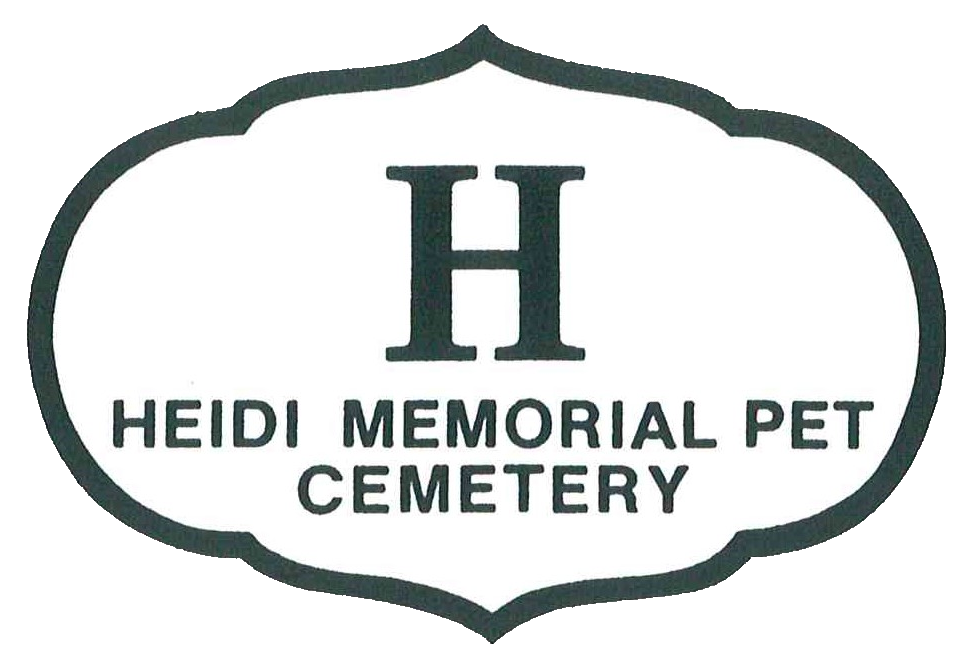 Schuylkill Memorial Park understands that pets become a part of your family and you want to honor them when they pass on. Our Heidi Pet Cemetery is a place to do just that. Our services include:
Pet caskets and urns
Burial spaces (interment rights) for cats, small to large dogs, hamsters, rabbits and birds
Bronze memorials
Cremation services with a variety of specialized urns as keepsakes
Pre-plan programs
Please call us with any questions you may have, or use our Contact Page to e-mail us.