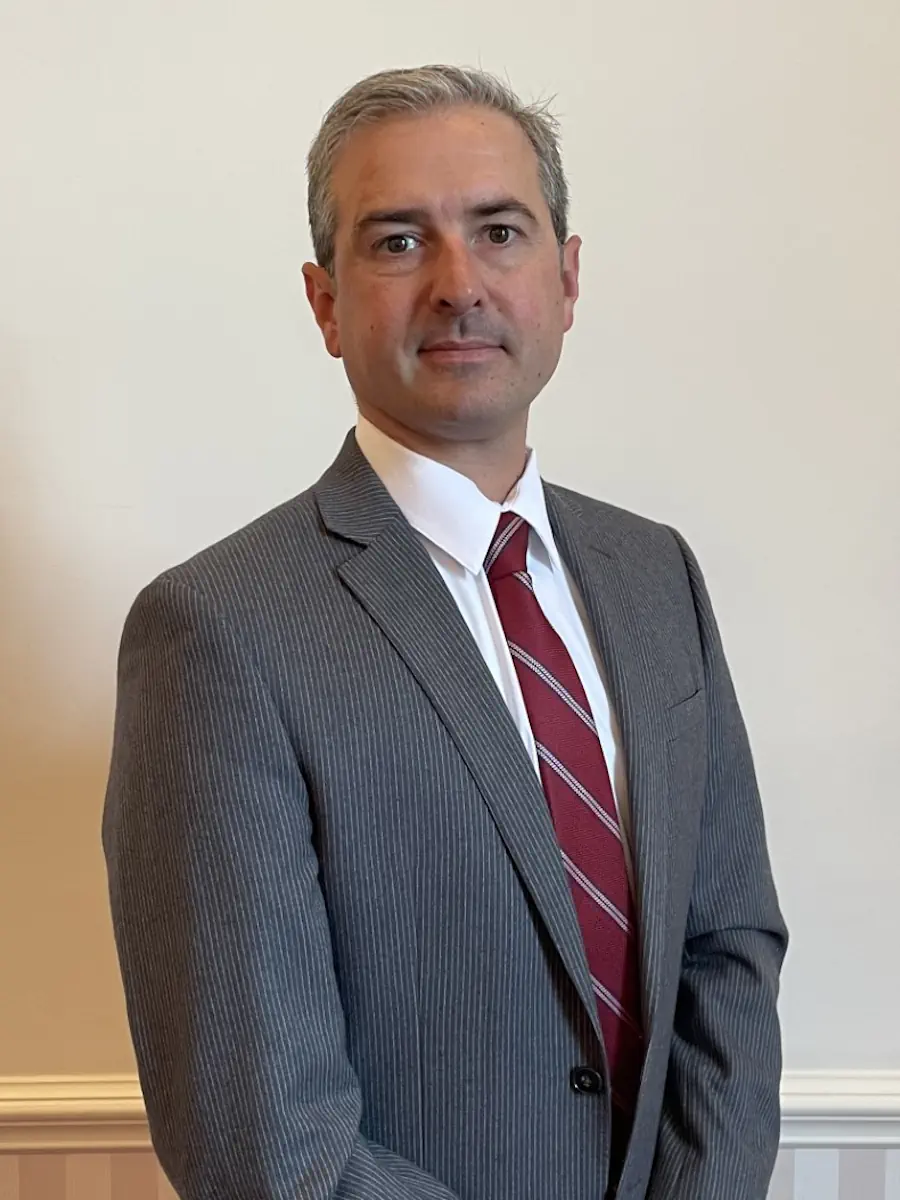 Christopher R. Grabowski
President & Supervisor – Grabowski Funeral Home, Inc.
Christopher R. Grabowski is the President and Supervisor of Grabowski Funeral Home, Inc. Chris started the funeral home in 2006 following the completion of his mortuary science degree from Northampton Community College. He graduated from Pottsville Area High School in 2000 where he was a member of the swim team. Chris attended and swam at Penn State University at University Park for his freshman and sophomore years and finished his education and swimming career at Lafayette College in Easton PA with a degree in business and economics.
Chris is also licensed in life and health insurance which allows him to offer flexible insurance plans to fund funeral services and offer protection in the event of death.
Chris lives in Pottsville with his wife Corina who is a local dentist along with his two children: Ellie and Hudson.
Frank L. Grabowski
Owner & Managing Partner – Schuylkill Memorial Park
Frank J. Grabowski is the owner and managing partner of Schuylkill Memorial Park cemetery in Schuylkill Haven. He graduated from Pottsville Area High School and Lehigh University with a BS in Metallurgical Engineering and Masters in Business Administration. Frank is also a licensed funeral director graduating from Pittsburgh Institute of Mortuary Science. He is a Pennsylvania licensed life insurance agent with a specialty in funeral and final expense pre planning.
Frank has been on the board of directors for the Pennsylvania Cemetery Cremation and Funeral Association and served as President from 2017-2019.
He lives in Port Carbon with his wife Janet and therapy dog Arnie.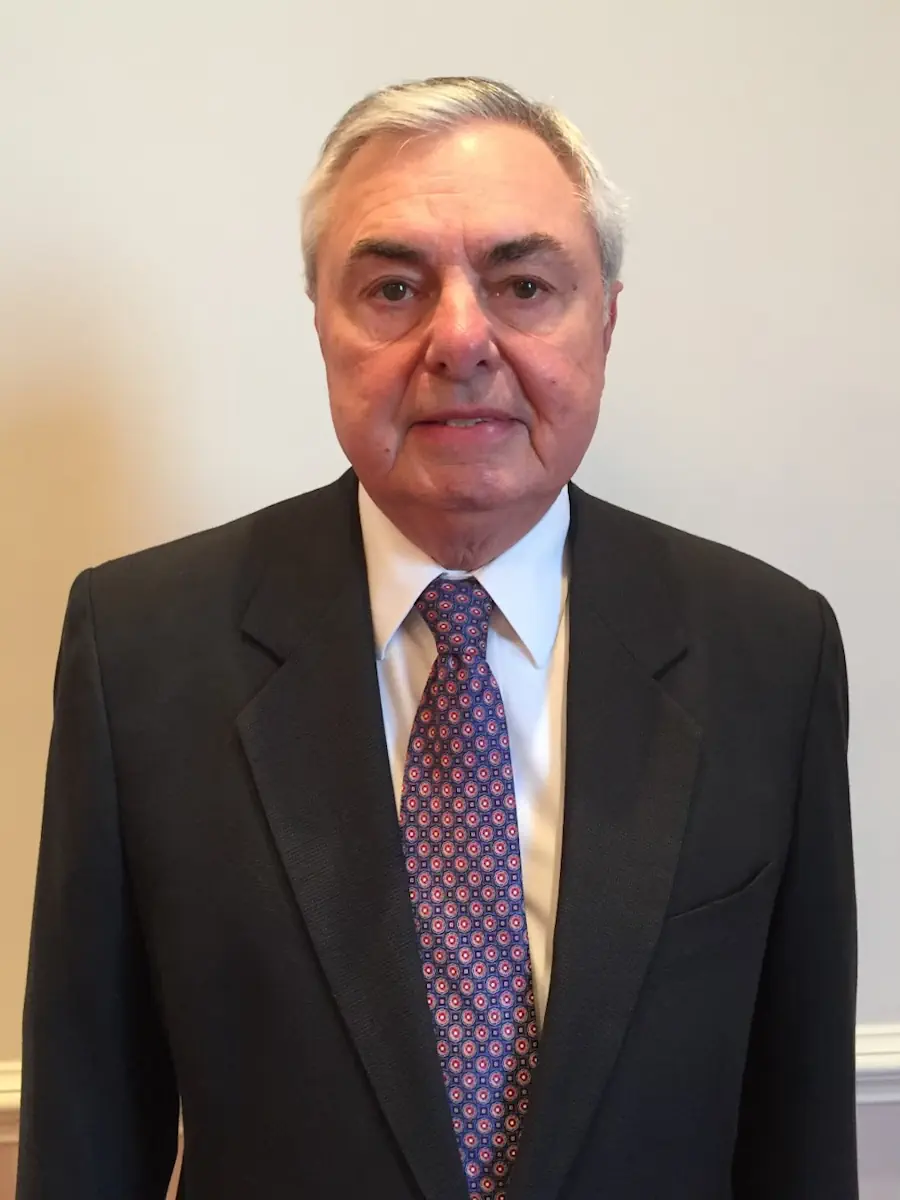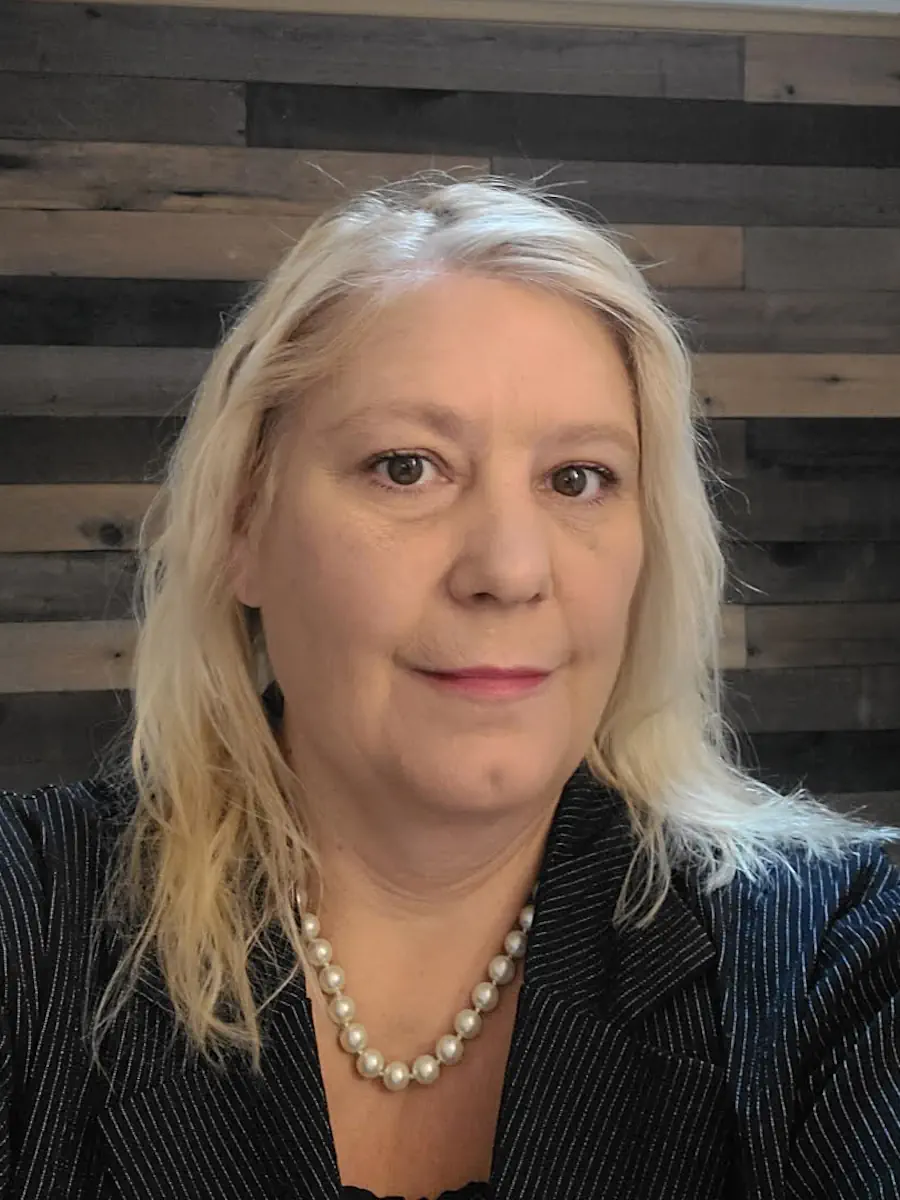 Michelle Hueston
Licensed Funeral Director – Certified Crematory Operator
Michelle is a mother of two girls along with a granddaughter. She is a 1990 graduate of Pottsville Area High School and has been a licensed funeral director since 2011.
Prior to funeral service Michelle was a medical assistant. In her share time she loves to volunteer for the St. Clair softball as an assistant coach.
Jay Tobias
Jay has been with our facility from early on. He assists in all manner of services for our families and can usually be found orchestrating the cortege for procession to the committal site. Jay has an associate degree from Penn State University in Business Management and is retired from the United States Air Force.
Before joining the team at Grabowski Funeral Home is was employed by the Pottsville Area School District.