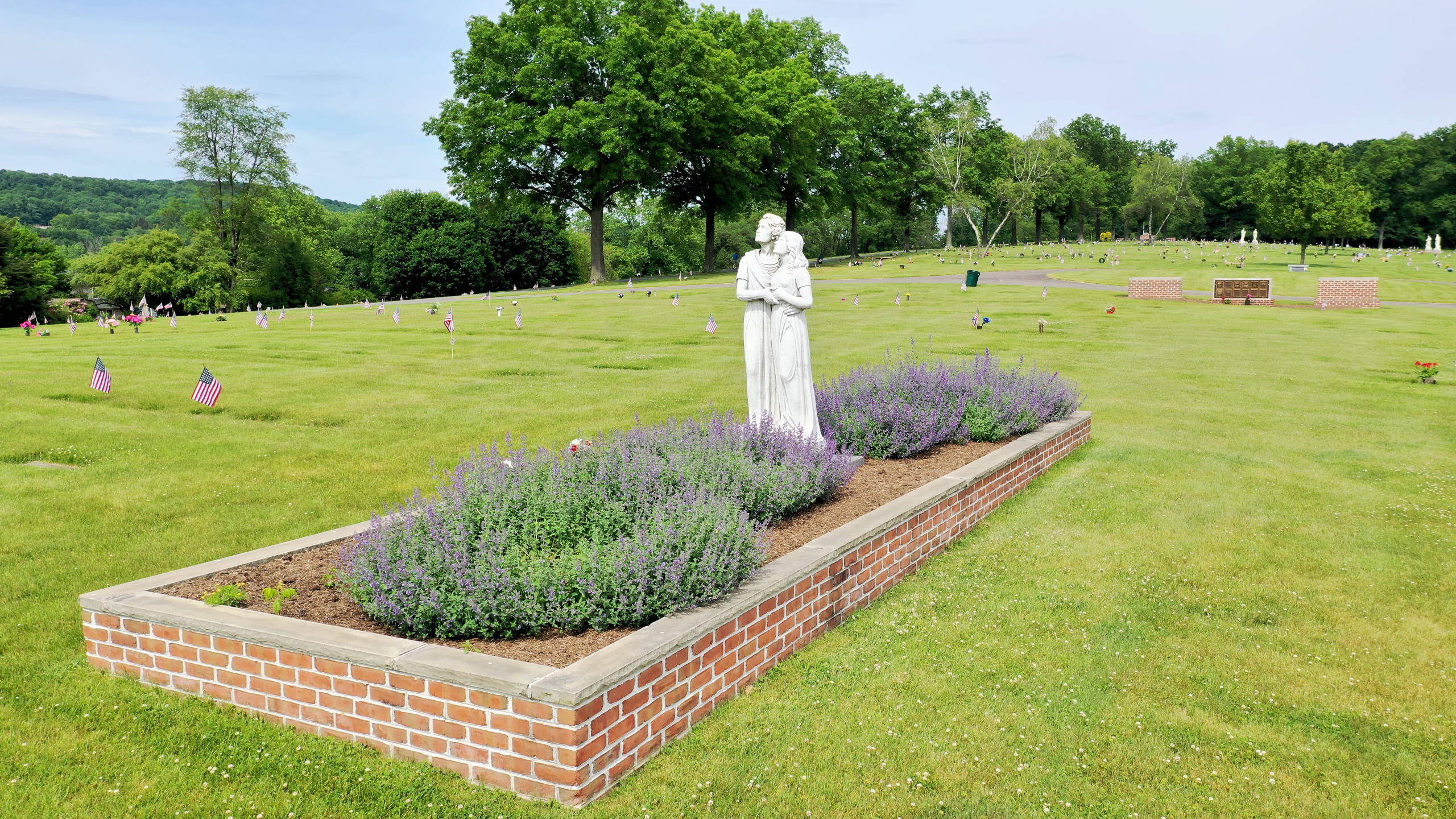 Attend this free seminar!
Please join us for an informational seminar hosted and led by Certified Senior Advisor Stan Fidrych and Attorney Shelby Hostetter.
They will cover these topics of interest:
How to protect family assets in the vent of long-term care
Why you need an up-to-date Will
How to create income for a surviving spouse
Why preplanning for final needs just makes sense
*Complimentary guides for the topics above will be available.
Reserve your seat by calling 570-385-7350